Source: ReclaimTheNet.org
The EU Commission will provide funds to a consortium whose job is to launch a payments pilot for the bloc's digital ID wallet.
The NOBID (Nordic-Baltic eID Project) has been chosen to head a multi-national consortium comprising a number of companies such as Thales and iProov, who are expected to start the pilot focusing on payments – one of four EU digital identity pilots – in March 2023.
"iProov is delighted that the NOBID consortium has been awarded funding and chosen to proceed with the pilot," said Andrew Bud, founder and CEO of iProov. "This project will prove biometric-enabled Verifiable Credentials can address the emerging challenges of the increasingly complex world of payments."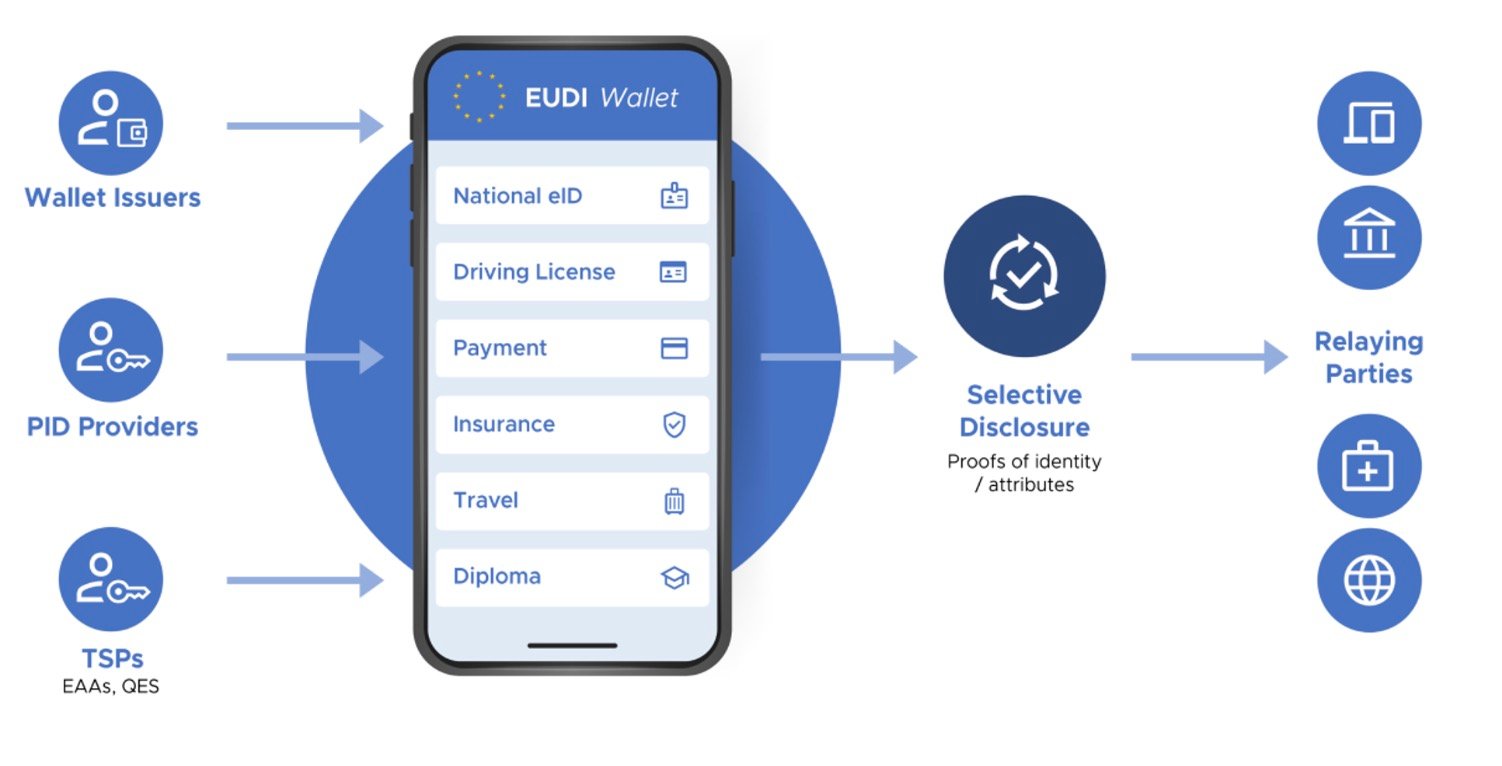 Other than the two companies, what is referred to as "technological partners" includes Signicat, RB, Auðkenni, IPZS, Poste Italiane, Intesi Group, InfoCert, FBK and Latvian State Radio, and Television Center….